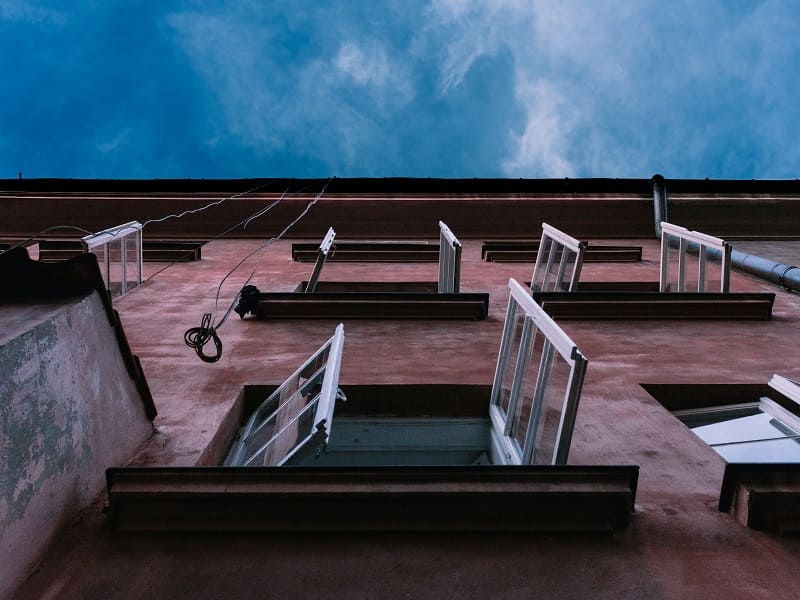 Explore the vital reasons why do houses have gutters, from preventing foundation erosion and basement flooding to maintaining a clean appearance.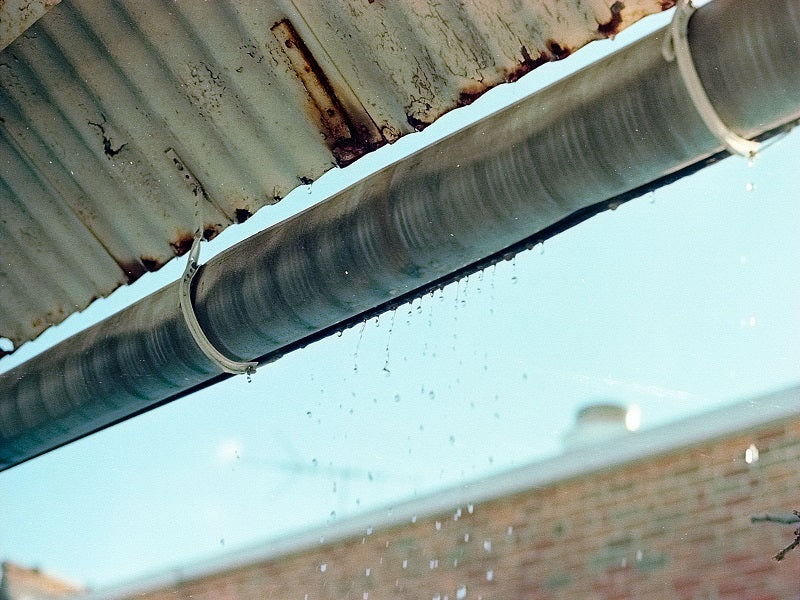 Discover How Much Slope For Gutters to Protect Your Property. Learn regulation, calculate ideal slope, and prevent common issues.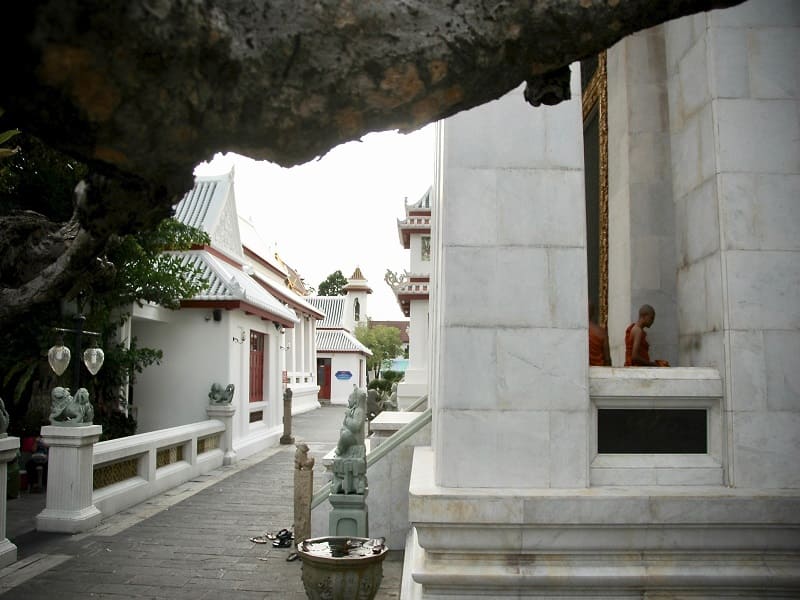 Discover the consequences of no gutters on house. Learn why gutters are essential for protecting your property and how they can extend your home's lifespan.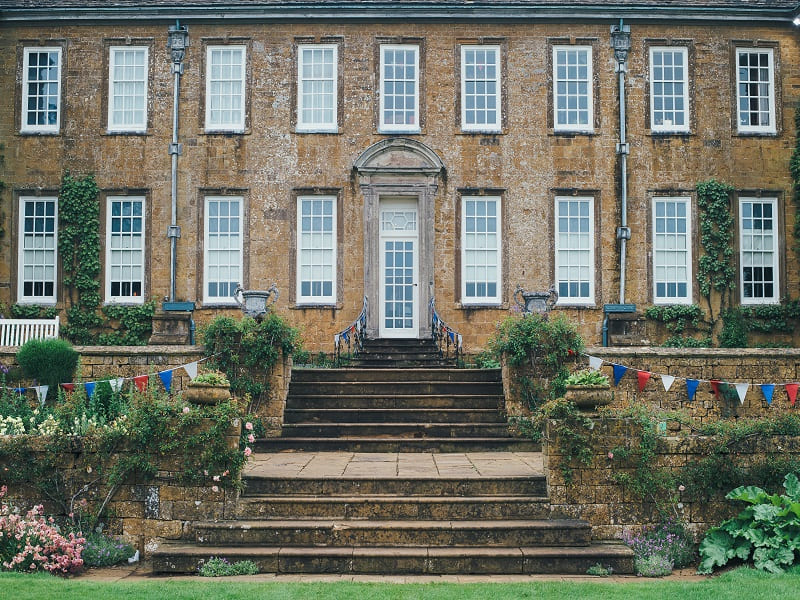 Explore how reverse curve gutter guards protect your property from water damage and reduce maintenance. Learn about their advantages, disadvantages, and alternatives. Get expert advice from Leaf4Go...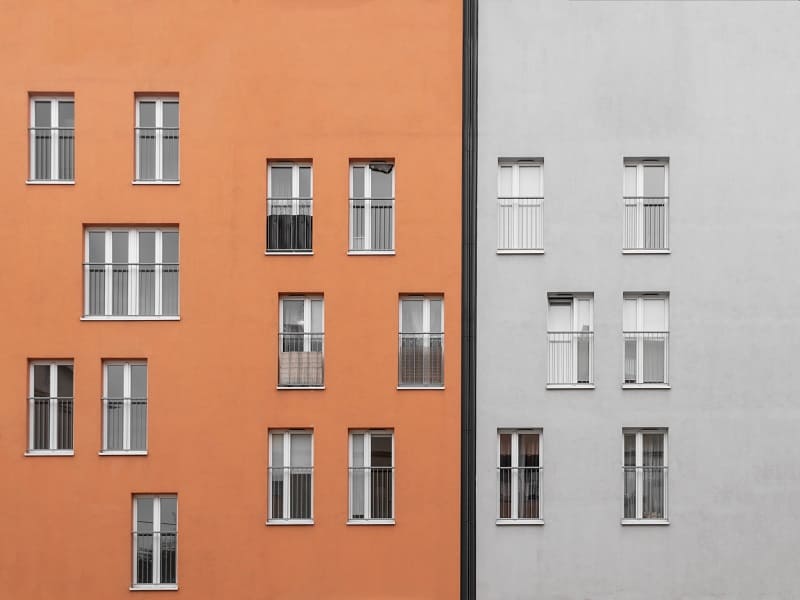 Explore this article to know why are gutters important for your home. Discover what is the function of a gutter and how to maintain it for better performance.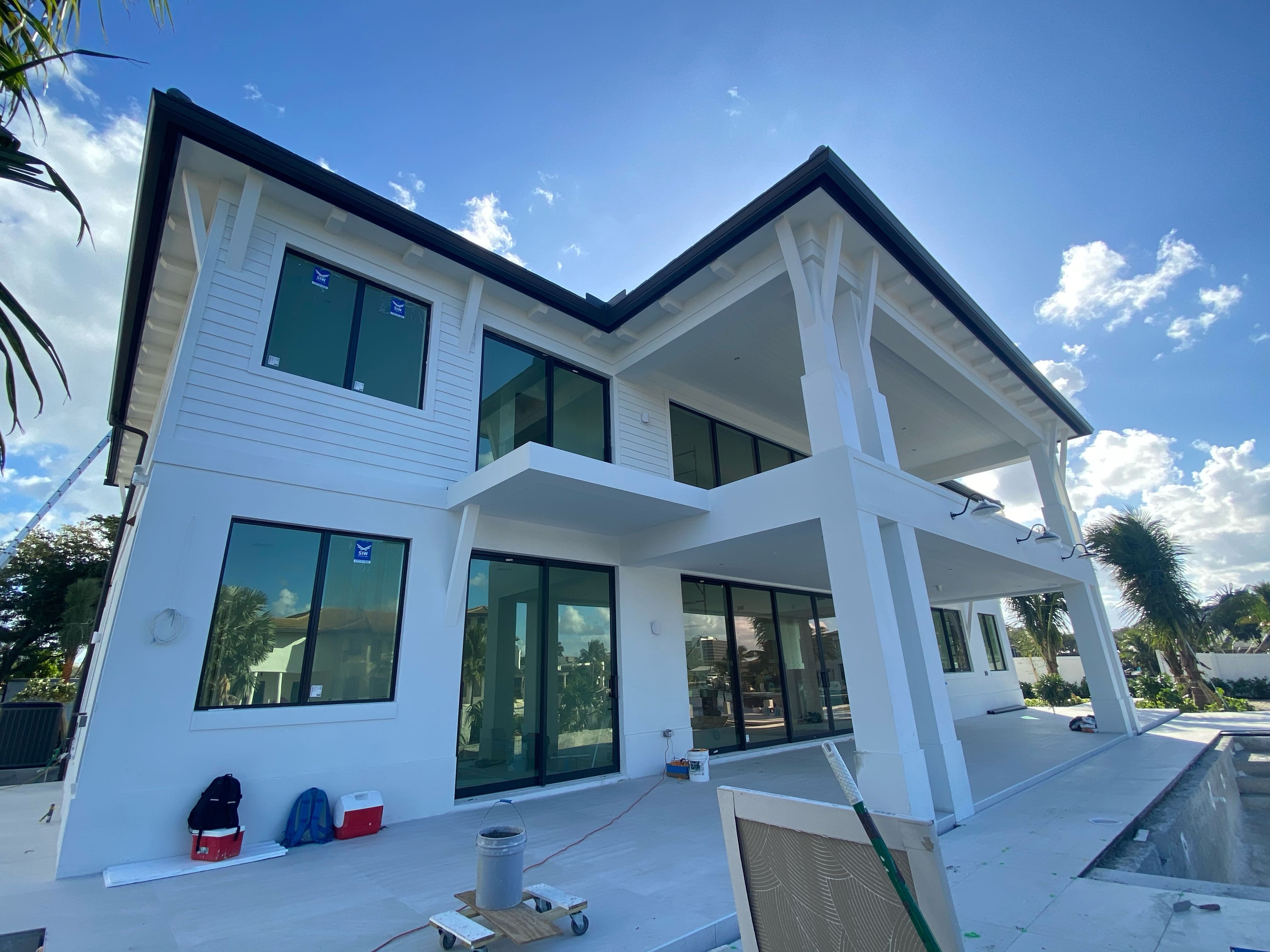 Understand the fundamental science of roof leaders and gutters. Learn about their functions, installation advice, and skilled cleaning practices.